In today's fast-paced world, CRM software programs are used for numerous purposes; one of them is to collect and manage the data of existing as well as previous clients. Businesses need customer data to market their products and services and create awareness about their ongoing offers and developments.
Moreover, businesses can also get to know their purchase history and predict their purchase behaviour.
Salesforce can help businesses keep track of the progress of every transaction with every customer.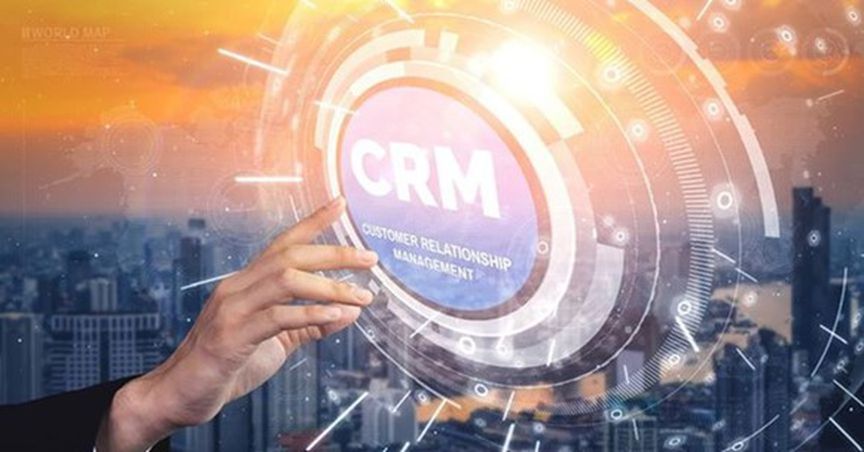 Image source: © BiancoBlue | Megapixl.com
Top-notch Salesforce solutions
Stratiform Business Solutions, one of the oldest Salesforce implementation partners in Australia, has been continuously engaged in innovation and supplying CRM solutions to businesses. Working with Salesforce since 2009, Stratiform has already served numerous companies of distinct sizes across different industries worldwide.
The Company offers the latest, top-notch Salesforce solutions to its clients and guides its clients in a direction that seems to be fit for them.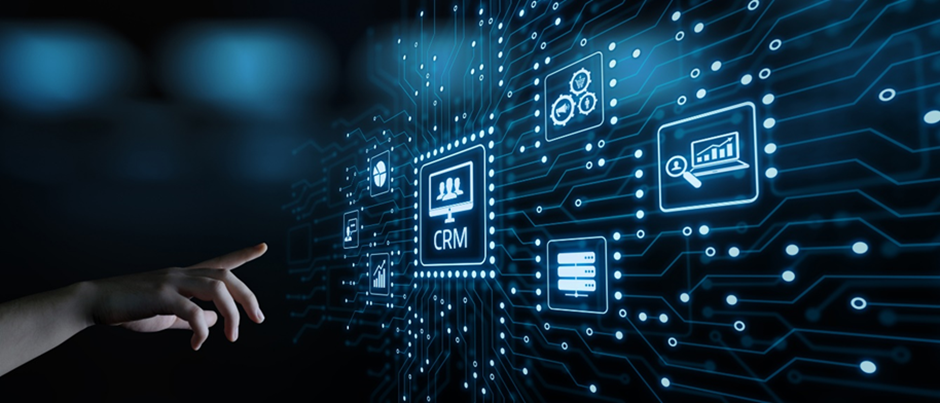 Source: © Convisum | Megapixl.com
The highly professional, certified staff of Stratiform engages with clients and assists them in aligning their platform in line with their business objectives and needs.
Diverse services to offer
With Stratiform, there is more than just offering CRM services to clients, as Stratiform provides a variety of Salesforce, Business and Training services.
Stratiform utilises its years of experience to boost the efficiency of sales, service, and marketing activities for its clients. The variety of business services provided by Stratiform includes Salesforce Services, Application Development, Website Development and Search Engine Optimisation (SEO).
The Company makes the best of its years of experience to quickly deploy resources to deliver custom functionality serving diverse needs of a business during its growth phase.
Engaging with clients
As the dynamic business environment demands businesses to respond quickly to technological innovations, Stratiform strives to offer the latest solutions to its clients.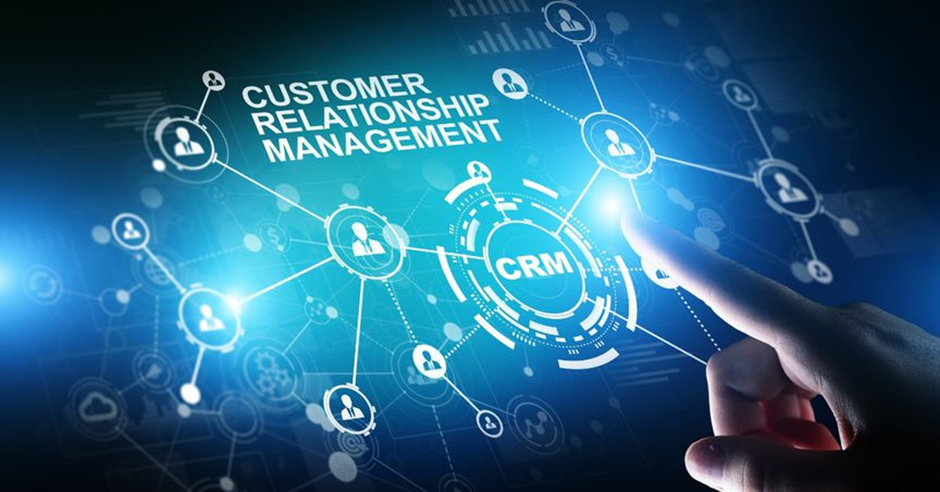 Source: © Alexandersikov | Megapixl.com
Moreover, Stratiform maintains continued communication with its clients through meetings on a weekly basis. Such interactions ensure that long-term goals of its clients are well understood amid the fast-changing business scenario.
Stratiform believes that simply fixing an issue every time one comes up will not help in the long term. Stratiform engages with its clients to tweak and build the platform with a customised approach to align with the business' requirements as well as make things work well.