PROJECT DETAILS:
LOCATION: 24 DRUMMOND ST, CARLTON, VIC
CLIENT: AMAZE – "AUTISM VICTORIA"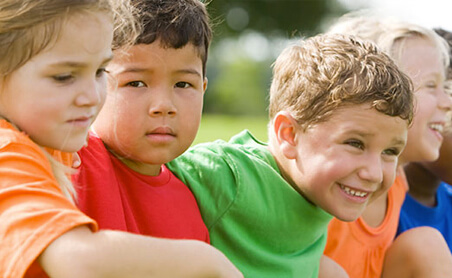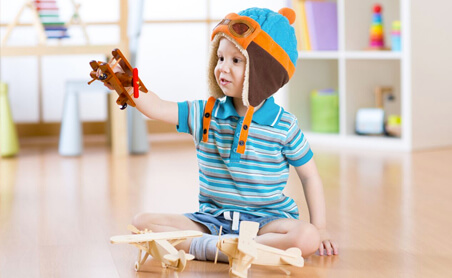 ABOUT:
Amaze was originally implemented by a Salesforce consultant who designed the Amaze Salesforce based on what a CRM consultant had required. This gave Amaze a typical disengaged CRM model.
No one knew how to use the custom system.

Management had changed and so did the process.

Not- for-profit packages don't have much support.

Lack of training.
Amaze had brought on NEW stakeholders that understood what the business wanted and understood the value of the Salesforce CRM. Working with and training the Amaze team to use Salesforce following a new process and teaching the importance of the data being captured allowed the management team to understand the reports being pulled from the system. Amaze is using Salesforce every day and engagement is at an all-time high.