For every serving Australian, there's more than one life at stake.
PROJECT DETAILS: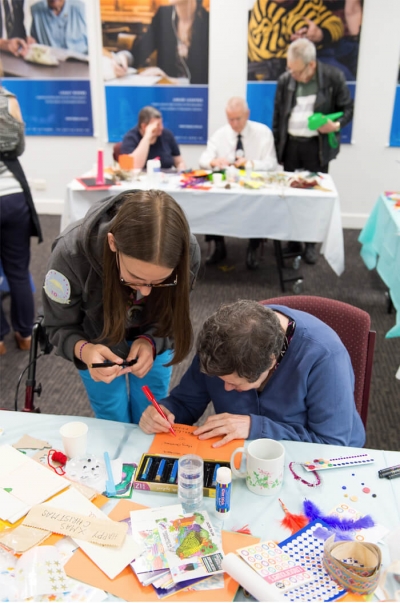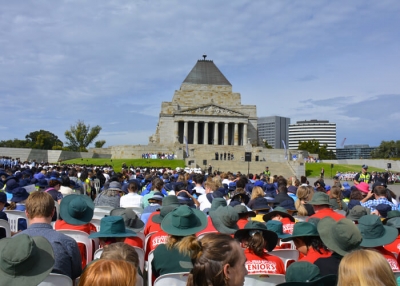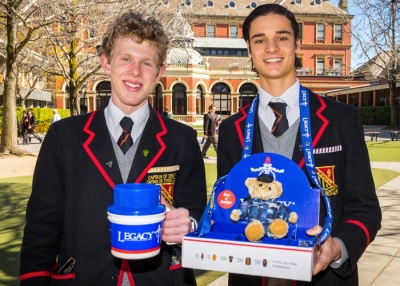 ABOUT:
For every serving Australian, there's more than one life at stake.
Melbourne Legacy has been delivering on our promise to help the families of those who served to build a sustainable future for more than 95 years. To achieve this, we invest heavily in training and participate in research to ensure we have the knowledge and expertise to deliver life-changing outcomes. Our evidence-based case management plans are built collaboratively ensuring they address the unique circumstances of each of our families.
Melbourne Legacy currently supports more than 4,700 people, all of whom are part of a family that has been touched by a loved one's service to our country. Our dedicated volunteers are committed to helping families through difficult times. These amazing individuals provide the tools and support needed to build a brighter future.
Our services include relief from financial hardship, advice and referrals to support services such as counselling, assistance with children's education and development, encouraging like-minded friendships, and advocating for entitlements and services.
You can assist Melbourne Legacy to continue to provide these essential services by:
Issues they faced:
Disconnected Implementation that lacked alignment to the business

No ownership of the platform

Lack of Not-for-profit support

Lack of management and user training
From implementation to 3 years later no one would recognise the CRM now.  Melbourne legacy has 85% of its staff utilising Salesforce for their day-to-day activities.  Using the system for:
Stratiform works closely with stakeholders to manage the long-term success plan of Salesforce within the business.  As most know Salesforce is no small investment even for the NFP sector and utilising Salesforce to the fullest allows Melbourne Legacy to get the most from their investment.  Due to the CRM Melbourne Legacy have a 360 view of client coverage.  Reporting in Salesforce allows management to confirm each widow is being taken care of, that each donation is being recognised, and that marketing is not saturating donors with emails and mailings.  What used to be a chore to report on is now a click on a dashboard.  To get a better idea of how Melbourne Legacy uses Salesforce CLICK HERE.
Stratiform's engagement includes:
Contact us to see how we help you with your business