Steinert Australia – Metal Detecting Equipment Supplier
PROJECT DETAILS:
LOCATION: 14 LONGSTAFF RD, BAYSWATER, VIC
CLIENT: STEINERT AUSTRALIA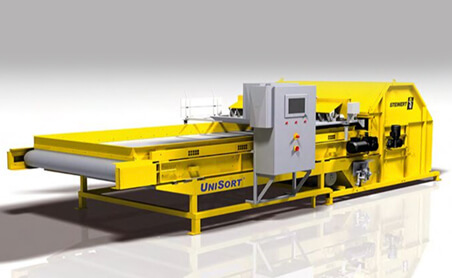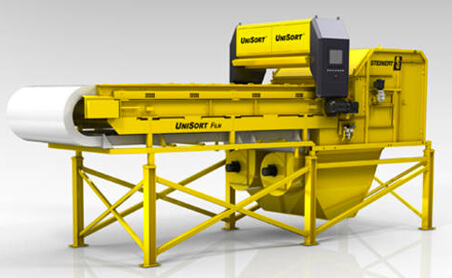 ABOUT:
Steinert, being familiar with the Energy Power System Australia's implementation, was aware of the importance of setting the system up correctly and used the rolling go live model to insure higher engagement and a better alignment with their backend systems. Now up and running their Sales team is capturing all touches of their customer, pipeline is a true reflection of what can be expected in the coming months and proposals are leaving Salesforce with the ability to be e-signed by the customer. Marketing is jumping on board and ready to drip market from a CRM that has true data.