Salesforce implementation partner Stratiform Business Solutions is amongst Australia's most experienced players in the industry and is among the best Salesforce consultants in Melbourne.
Stratiform offers a variety of Salesforce, Business and Training services and makes the best of its years of experience to quickly deploy resources to establish custom functionality catering to varying of needs of a business during its growth phase.
Salesforce Implementation services
Since its inception, Stratiform has facilitated numerous clients deliver results by using the power of the world's best solution accelerators. Stratiform is committed to offering the best customer service available and continued focus on delivering success for clients.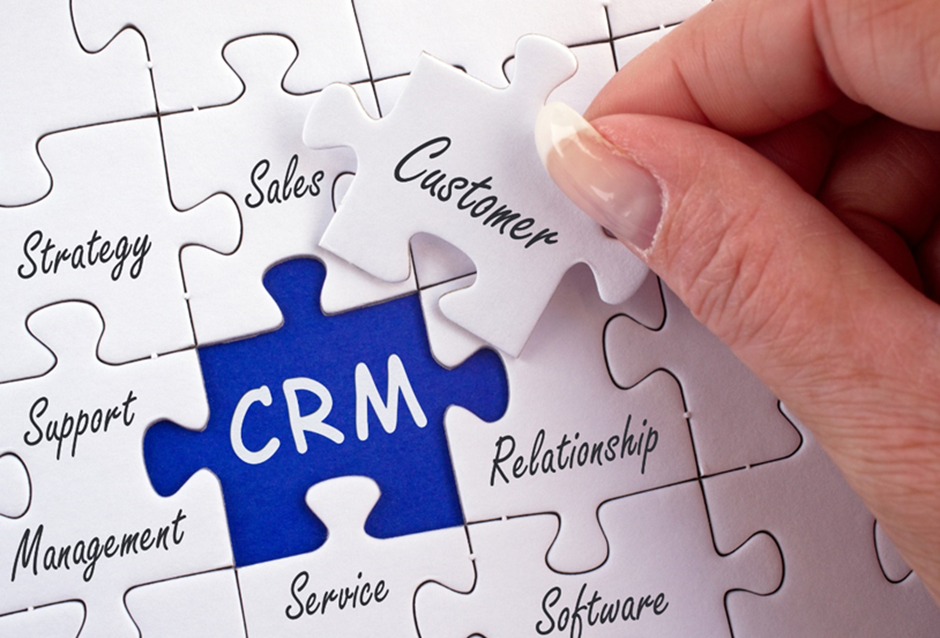 Source: © Convisum | Megapixl.com
Stratiform engages with its clients to help them in growing their businesses by identifying problem areas and suggesting and executing the warranted changes. For instance, the Launch Packages of Stratiform can help its clients quickly get started using Salesforce while configuration and development are in progress.  This allows the instant use of the CRM without delay.
Stratiform is amongst the most experienced Salesforce implementation partners in Australia and has helped businesses boost the efficiency of sales, service, and marketing activities.
Business Services
With years of experience in engaging various stakeholders like customers, partners, and employees, along with the flexibility of Salesforce CRM, Stratiform can deliver faster custom functionality aligned with the growing needs of the business.
Various business services provided by Stratiform include Salesforce Services, Application Development, Website Development and Search Engine Optimisation (SEO).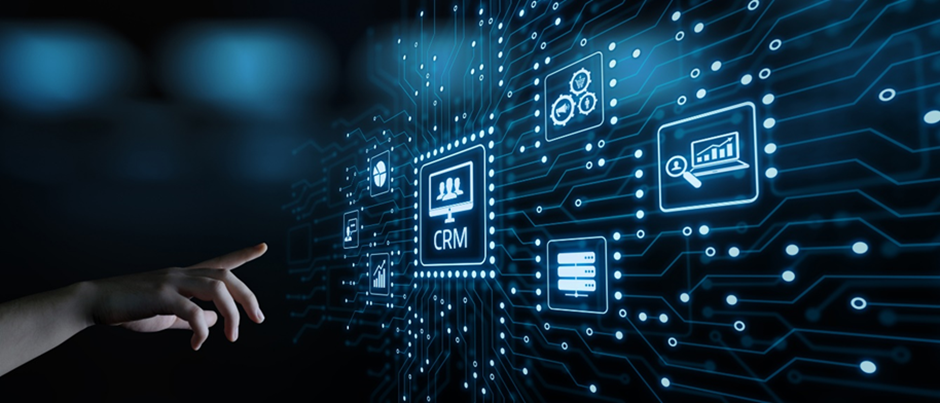 Source: © Alexandersikov | Megapixl.com
Stratiform follows the philosophy of "making it happen" and offer services with an aim to deliver results for its clients. Moreover, the rich experience of Stratiform's leadership team in expanding businesses with specialisation across various business functions underpins the success of its clients.
Training packages
Stratiform offers a wide range of training solutions, including Sales Engagement BOOST, Engagement BOOST, Custom Training Packages and Face-to-Face Training.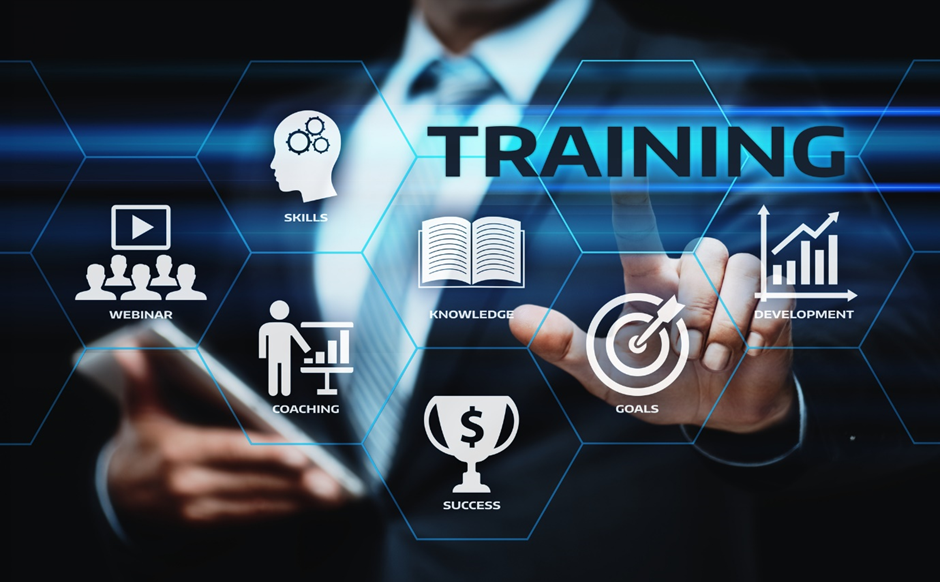 Source: © Alexandersikov | Megapixl.com
Stratiform understands the user's perspective for Salesforce implementation, which allows it to guarantee growth in engagement through its hands-on training method. With its experience in sales, management, marketing and customer service, Stratiform first gets the hold of users and their needs and recommends face to face training or Zoom training as per the need.
Stratiform has a proven track record in face to face as well as training through Zoom.
Bottom Line
With a track record of helping businesses succeed, Stratiform can help in enhancing sales skills and tools to boost the efficiency and productivity of not only the sales staff but the overall organisation.