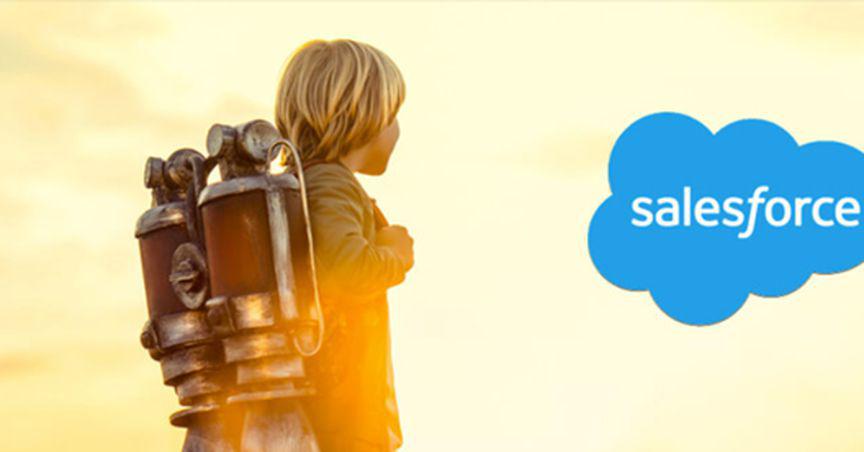 Salesforce Partner Stratiform Business Solutions engages in offering a straightforward implementation process to personalise the experience of its clients. Stratiform strategies to develop long-term partnerships with its clients to build these clients' businesses as well as their systems.
Over the years, Stratiform has worked with some of the finest companies in Melbourne, including Instacare (NDIS Provider), Melbourne Legacy (Not for Profit), Energy Power Systems Australia (CAT), Criterion Industries, Steinert Australia, Dragoman, Gedeon Richter, and 306MMS, People Medical Consultancy (NSW) and Shotton Lifts.
Let us look at some of the clients of Stratiform and the way the company has offered the best in industry services to build their business.
Melbourne Legacy
Melbourne Legacy currently supports more than 4,700 people, all of whom are part of a family that has been touched by a loved one's service to our country. Our dedicated volunteers are committed to helping families through difficult times. These amazing individuals provide the tools and support needed to build a brighter future.
Issues they faced:
Disconnected Implementation that lacked alignment to the business
No ownership of the platform
Change in management
Lack of Not-for-profit support
Lack of management and user training
Stratiform works closely with stakeholders to manage the long-term success plan of Salesforce within the business.  As most know Salesforce is no small investment even for the NFP sector and utilising Salesforce to the fullest allows Melbourne Legacy to get the most from their investment.  Due to the CRM Melbourne Legacy have a 360 view of client coverage.  Reporting allows management to confirm each widow is being taken care of, that each donation is being recognised, and that marketing is not saturating donors with emails and mailings.  What used to be a chore to report on is now a click on a dashboard.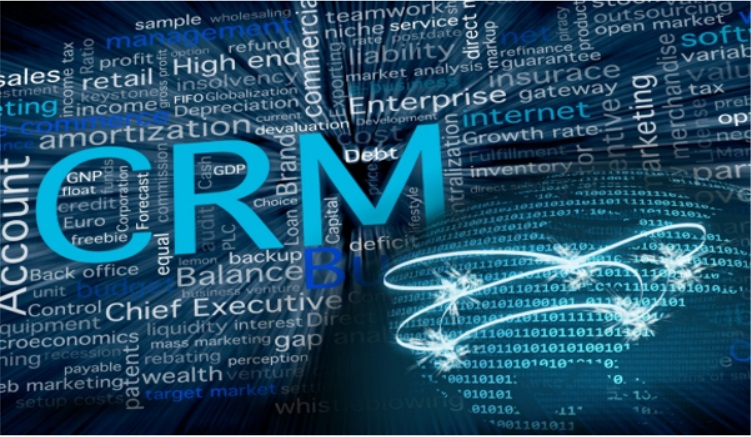 Source: © Convisum | Megapixl.com
Criterion Industries
Although Sales Cloud was already implemented at Criterion, they wanted their customers to have a seamless transaction experience for each order placed.
Through a combination of Service Cloud, SMS Magic, and Omni Channel, Stratiform implemented a solution that enabled the customer service team of Criterion to never miss an opportunity as all clients were directed to the Omni Channel, which ensured a single point for all interactions.
The integration between Criterion's backend system and Salesforce is highly integral for its team to work seamlessly. Moreover, real-time data is reflected from both systems to prevent any slowing of the quoting or the ordering process.
Energy Power Systems –  Australia's Specialised Cat® Engine Dealer
EPSA had already implemented Salesforce for one of its four business divisions and was going strong. However, there were a few severe issues encountered, like extremely low engagement levels, inaccurate forecasting, etc.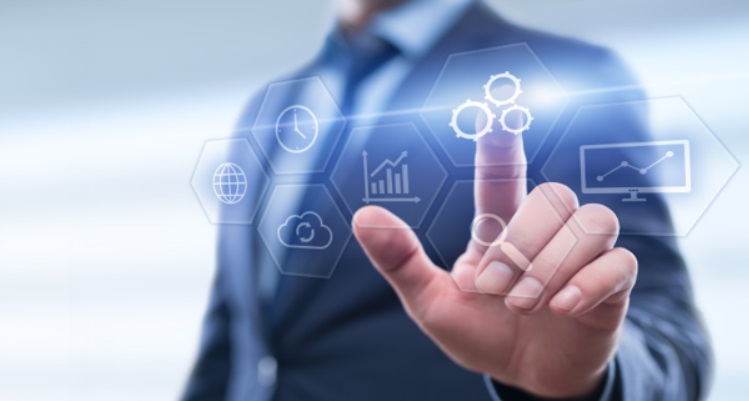 Source: © Alexandersikov | Megapixl.com
Although the Rental division was going well with its engagement of the CRM from a management point of view, it was becoming harder and harder to use from a user-level system. Stratiform has helped rebuild the Salesforce org using a "Rolling Go Live", resulting in the Engine division first jumping onboard, followed by Project Services with the addition of functionality.
Bottom Line
All in all, the years of experience of Stratiform and strong partnerships offer a distinct perspective for assessing the best ways to help its customers. The Company believes in keeping things simple and further enabling organic growth within the platform for its clients.