Criterion Industries – Trusted office fit-out supplier Salesforce Service Cloud Implementation
PROJECT DETAILS:
LOCATION: 23 SCANLON DR, EPPING VIC 3076
CLIENT: CRITERION INDUSTRIES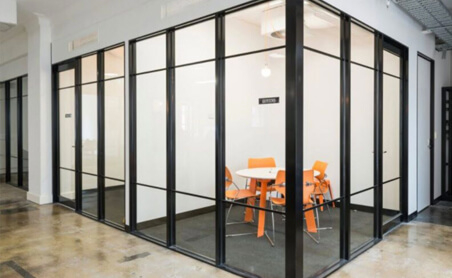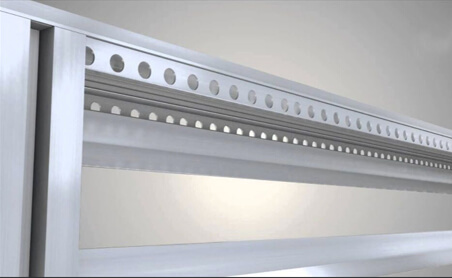 ABOUT:
Criterion had already implemented their Sales Cloud and was now ready for the Service Cloud. Criterion wants their customer to have a smooth transaction for every order placed. Stratiform, with a combination of Service Cloud, SMS Magic, and Omni Channel, has implemented a solution that allows Criterion's customer service team to never miss a beat. All clients are directed to the Omni Channel allowing for a single point for all interactions.
All channels are open to their customers:
SMS using SMS Magic from Salesforce App Exchange – Criterion's customers can text a request and get an immediate response.

Email has been set up through the Salesforce email to case and

Phone using NewVoice Media.

Chatter Groups gives the customer access to the Salesforce App allowing discussion between support and client.
Integration
Integration between Criterion's backend system and Salesforce is of the highest importance for their team to work seamlessly. To prevent any slowing of the quoting or ordering process data from either system is reflected in real time in both systems.