Instacare – NDIS Plan Management and Support Coordination
PROJECT DETAILS:
LOCATION: 44 LAKEVIEW DR, SCORESBY VIC 3179
CLIENT: INSTACARE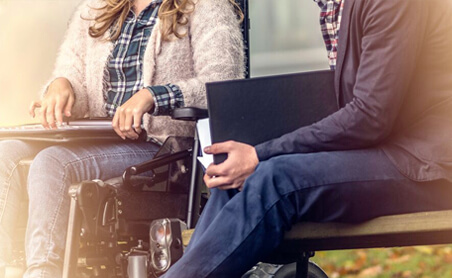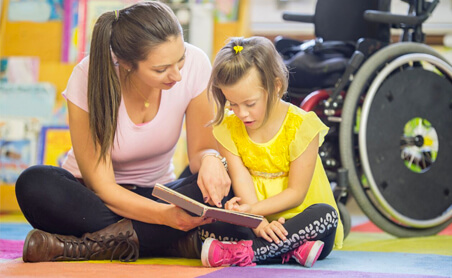 ABOUT:
Instacare is a start-up in Victoria that is expecting a great first year. With expectation of the clients to come Stratiform has implemented Salesforce to insure no leads or clients fall through the cracks. Instacare has a highly customised (NO CODE) CRM that will guide their users through their processes to keep the customer journey as easy as possible.
SMS Magic has been implemented to allow for direct communication with their client. This also allows for reminders and alerts to be sent directly to the client based on time or action.

Integration with Xero is important and allows for invoices to be reflected in the CRM

Instacare Participant App allows for participants to see their own plans and client records with the ability to edit and add information anytime anywhere.

Conga Composure is giving the functionality of automated reporting. With a click of the button a detailed customised report is sent to the client.