In today's fast-paced technology world, adapting to changing business needs and offering tailored solutions have become important aspects of any business' growth strategy. These changes are taking place at an unprecedented pace and have become an enabling factor for the success of modern-day businesses, especially for businesses that face customers.
Stratiform Business Solutions, one of the oldest Salesforce implementation partners in Australia, states that Salesforce has continued to innovate and supply solutions to businesses. Consequently, Salesforce has evolved into a much bigger entity than just being a Customer Relationship Management (CRM) platform.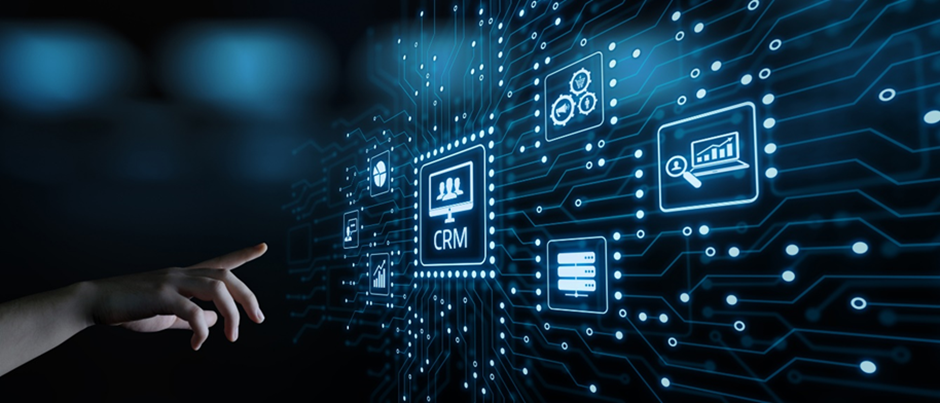 Source: © Alexandersikov | Megapixl.com
Salesforce offers various key features like sales, marketing and Configure -Price -Quote (CPQ), etc., and has enabled the collection of data under a single platform.
Let us know how Stratiform delivers to its clients through Salesforce-related services.
Focus on offering personal touch
Stratiform believes that customers seek personal touch and focus on delivering the same as it aims to become their long-term partner. The Company's goal goes beyond simply being an implementation partner for its clients and helping them improve and run their business smoothly.
Stratiform aims to offer continuous support to its clients and build its platform in line with the client's business.
During the COVID-19 pandemic, a lot of businesses completely changed, including their formats and processes. In response, Stratiform also had to change the functionality of the platform to align with changes in businesses as it strives to do things differently.
Active engagement with clients
Stratiform believes in being a hands-on partner with its clients and being a part of clients' strategy meetings and the global view of their expectations from Salesforce and their business. Moreover, Stratiform looks to explore and understand areas of interest of its clients and visualise existing roadblocks and work together to overcome the same.
Stratiform looks to engage with its clients and assist them throughout the journey as opposed to just a quick fix or putting out fires.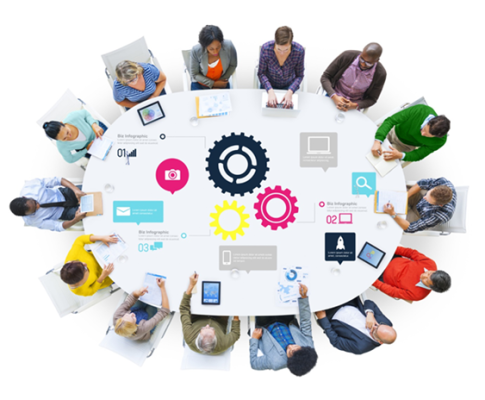 Source: © Rawpixelimages | Megapixl.com
Stratiform understands that simply fixing an issue won't work in the long term. For things to work well, the platform needs to be tweaked and built with a customised approach to align with the business' requirements.
Communication is the key
Stratiform maintains constant communication with its clients through meetings on a weekly basis. This enables Stratiform to understand long-term goals of its clients as things are changing at a really fast pace.
In this fast-paced, dynamic environment, Stratiform strives to offer the latest solutions to its clients.